I thought I'd share a few more books I've been enjoying recently with you this week. It's always good to get some recommendations and hear suggestions from fellow readers to help broaden your horizons. So I have picked three of my favourite books I've read so far this year to share.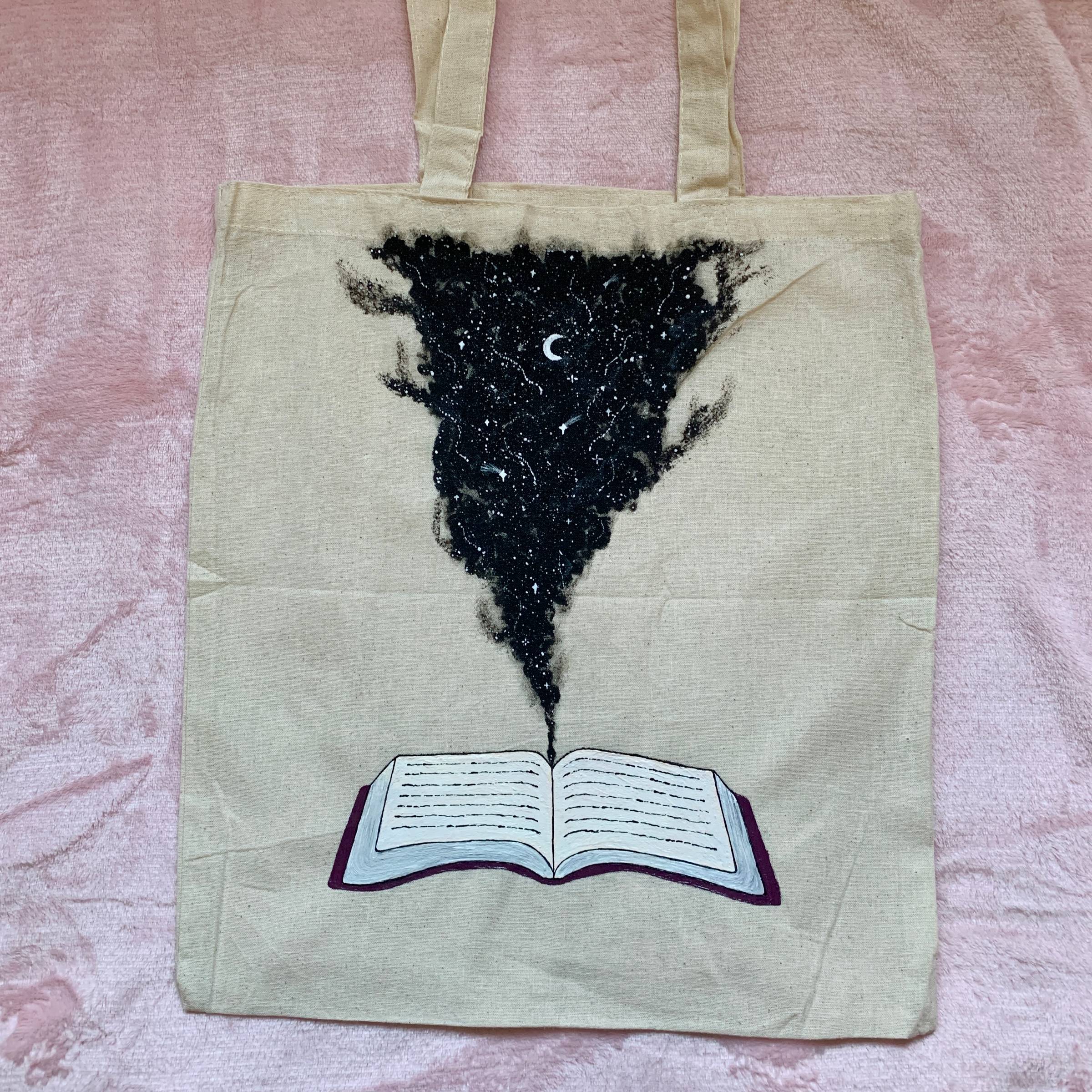 The first book recommendation I have for you is The Reading List by Sara Nisha Adams. One of the main characters, Aleisha, is a librarian in a local library. She finds a reading list at the back of a book and decides to work her way through the list, out of boredom. The other main character, Mukesh, has recently lost his wife and wants to start reading to feel close to her and his granddaughter (who are both avid readers). Aleisha recommends each book in turn to Mukesh and these books allow them to bond and escape from the difficulties each of them face in their everyday lives. As someone who uses books as escapism, I found this book very heart-warming and touching. It's a beautiful story that is different to most things I've read before. So, if this book sounds interesting to you, you should definitely check it out!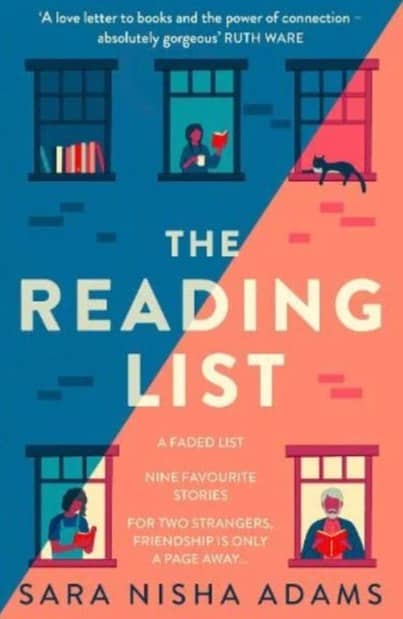 My second book recommendation is a romance called It Started With A Kiss by Clare Lydon. This is a sapphic love story between two characters who meet in a bar. They kiss but expect it to be a one off and to never speak again. Gemma owns a vineyard and Skye ends up getting a job at the vineyard. The story follows their friendship growing into a relationship, with elements of forbidden love. It's very wholesome and has elements of humour throughout. I really enjoyed this book, and it is rare for me to connect to a romance book on this level.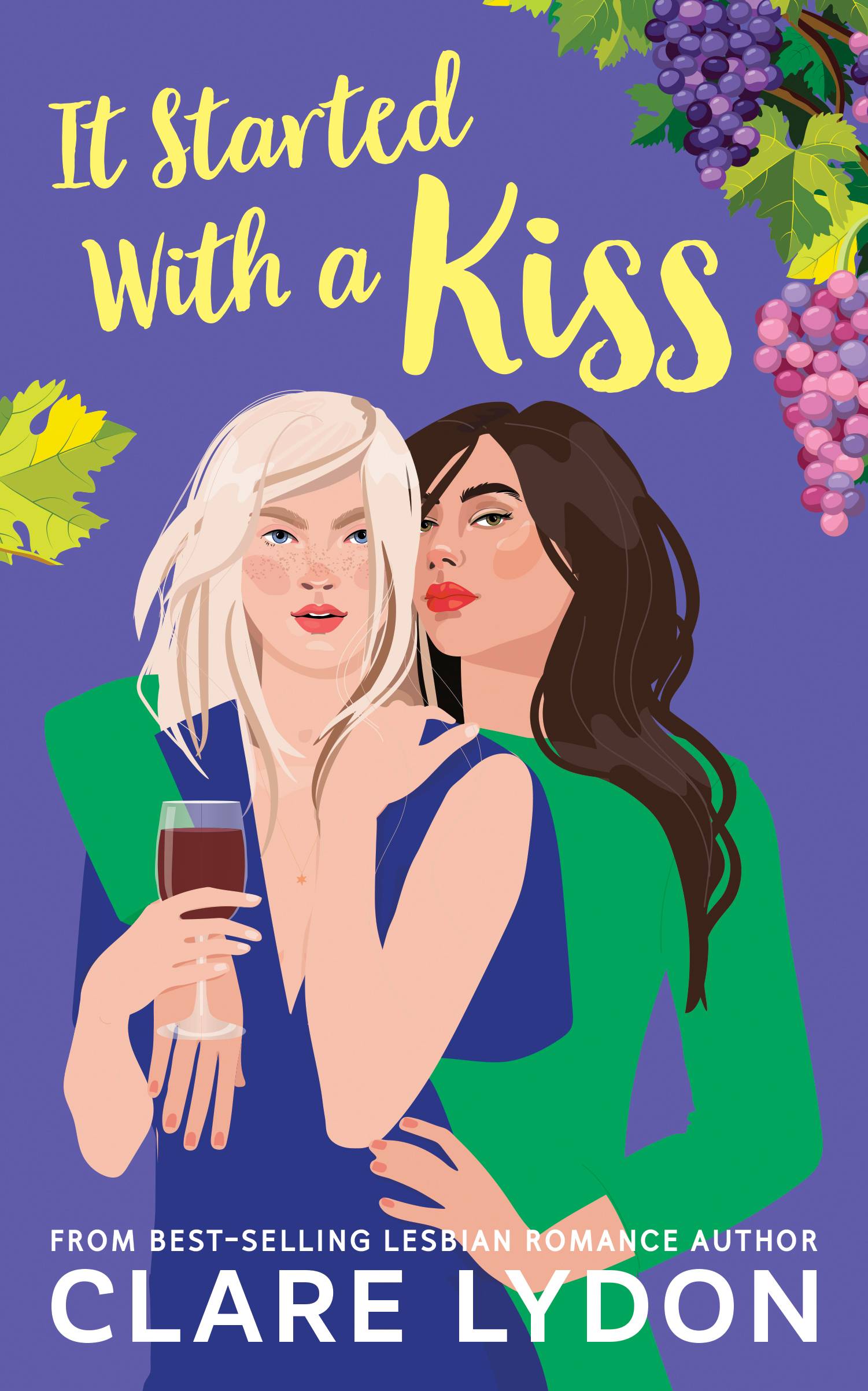 Lastly, I have been reading the King of Scars duology by Leigh Bardugo. This is set in the Grishaverse and takes place after the events of the Shadow and Bone and Six of Crows series (which you should also read if you haven't yet). It follows Nikolai trying to navigate becoming King, Nina struggling with her grief and finding a way to help people, and Zoya working as general for the first army. All of their stories overlap and show a different perspective on the overall plot. It's filled with drama, emotion and humour (at some points). Overall, it's a very lighthearted, fantasy read that is so easy to get sucked into. If you're a lover of fantasy, please read it.
​
I hope a few of these recommendations are of interest to you. If you are a fellow book lover, remember to check out my bookish designs on my website, or get in contact through instagram a personalised clothing item or accessory relating to your favourite book. I hope you're all having a good week!