If you're a music fan like me then I'm sure you're always trying to stay up to date with your fave bands/artists and go to as many concerts as you can! I know how hard it can be to keep track of everything and to try to not miss anything so I thought I would share with you 3 must have apps for music fans, that I use to make sure I stay on top of everything!!
Of course the first app I recommend is a social media app! Twitter (or 'X'...), or instagram if you're not on twitter, is great for making sure you don't miss any announcements for tours/shows/merch etc as you can turn your fave bands/artists post notifications on! You can also find friends within the fandoms and follow update accounts/the band or artists team's accounts so you can also stay up to date with what's going on!
2. My second recommended app is Concert Archives! Concert Archives is an app where you can add in all the concerts you go to, and any you have upcoming, to keep a record of it all! You can even 'favourite' concerts so you can see at a quick glance which concerts are your favourite ones that you've ever been to! Some of the numbers can mess up sometimes, well they have for me, I don't know if that's a common issue, but it's still nice to see all your stats, like how many concerts you've been to each year (after today I will have been to 10 so far this year), which artists you've seen the most (5SOS for me) and which venues you've been to the most (The O2 Arena is mine)!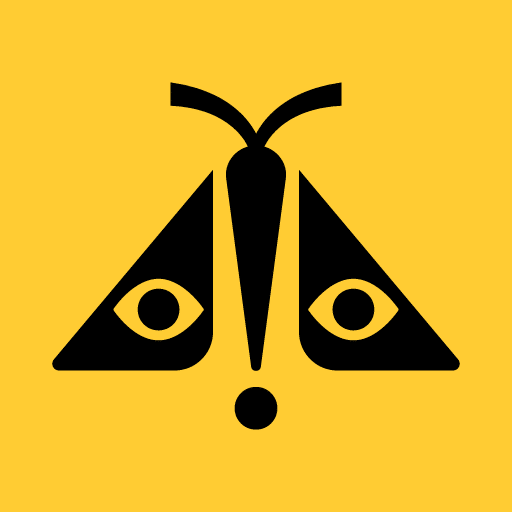 3. The final app I suggest is the Countdown+ app! I use this app to keep track of all my events, yes of course you can use a calendar but, I love seeing the countdown to all my concerts and events! Plus I find it a quick and easy way to check that I haven't double booked myself! My next concert is 5SOS in Glasgow in 11 days!!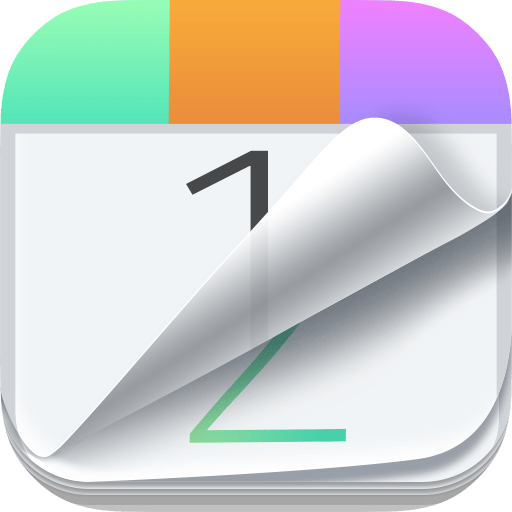 Now you have some of my top recommendations for living your best concert/music fan life!! Other apps that I use but aren't as important are the ticketmaster app so I can easily buy tickets on my phone/access my e-tickets and the O2 priority app (as I am on O2) for O2 priority ticket sales!!