Yes, the countdown to Christmas is on! There are just under 9 more weeks until Christmas so to ensure you have the most magical and stress-free holiday season possible, I wanted to share some tips for preparing for Christmas early!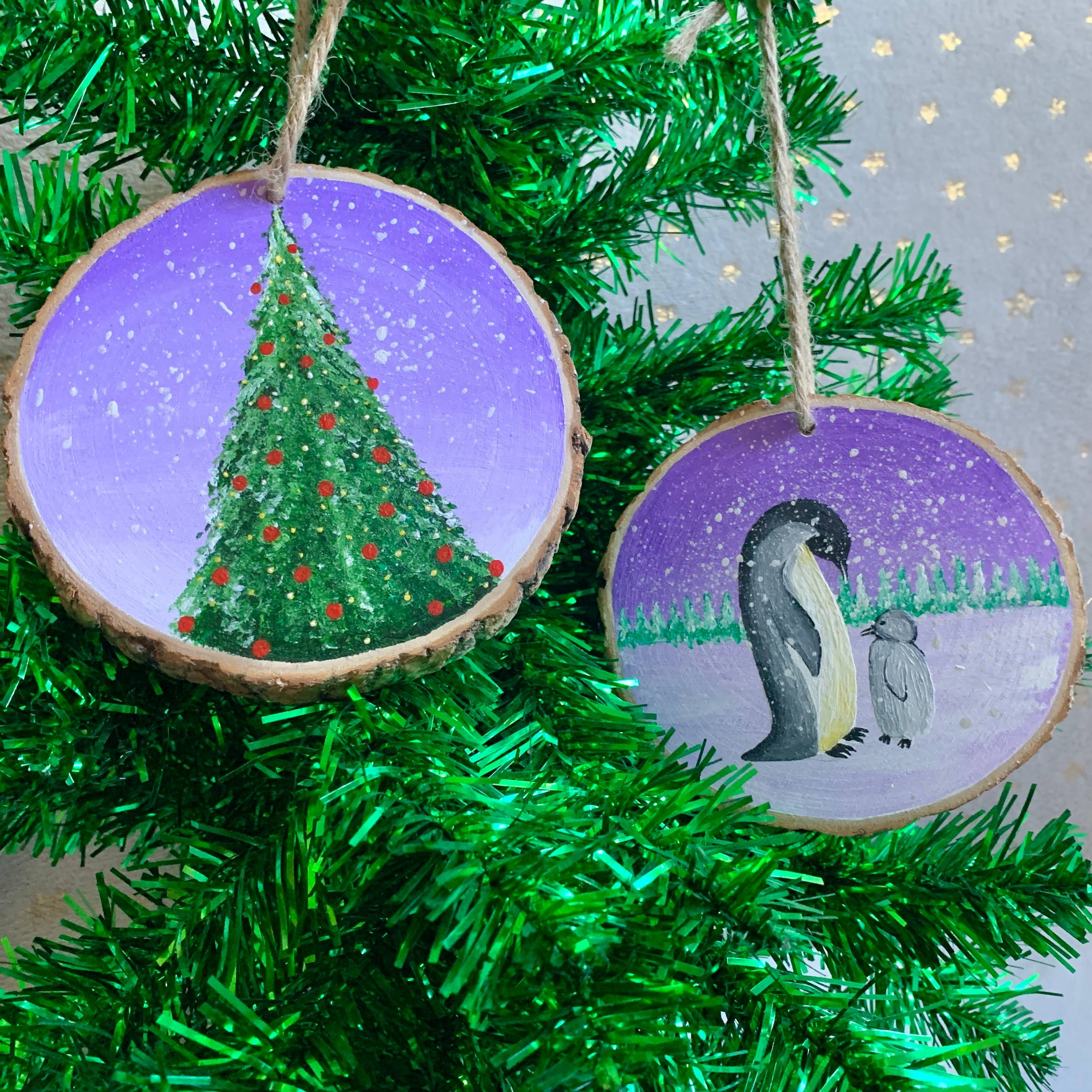 Make Your List: First things first, jot down your gift list! Who's on it? Family, friends, co-workers, neighbours – get them all on there. This way, you won't forget anyone and can start planning what to get for each person.
​
​
Check It Twice: Now that you have your list, give it a once-over. Are there any specific items people have been hinting at, or maybe something they really need or want? Add any ideas you have next to their names so you don't forget! My jackets, clothing and accessories make awesome gifts, so take a peek at our collection for inspiration!
​
​
Avoid the Rush: No one likes last-minute stress, right? Be a holiday shopping ninja by avoiding the last-minute madness and start buying your Christmas presents as soon as you can! Check out my gift guide for gift ideas and some small businesses that you can support this holiday season!
​
​
Personal Touch: Keep in mind, it's not just about the gift; it's the thought behind it. Personalised gifts or handmade items often carry more sentimental value, so consider adding a special touch to your presents. I don't just mean my custom painted jackets and accessories, there are so many ways you can make a gift more personalised, be it an experience day of something their interested in, or something handmade by yourself!
​
​
Budget Wisely: Set a budget for your gifts. This way, you won't break the bank during the holiday season. Remember, it's not about how much you spend but the thought you put into it. Whether this is an overall budget or a budget for each person, set yourself one and stick to it to help minimise Christmas money stress.
​
​
Spread Joy: Christmas is a time for giving and spreading love. It's not all about gifts but also about quality time with loved ones, giving yourself some self-care/love and helping those in need! Think about donating some of your time or resources to some charities or causes that need help. It's a wonderful way to embrace the true spirit of the season!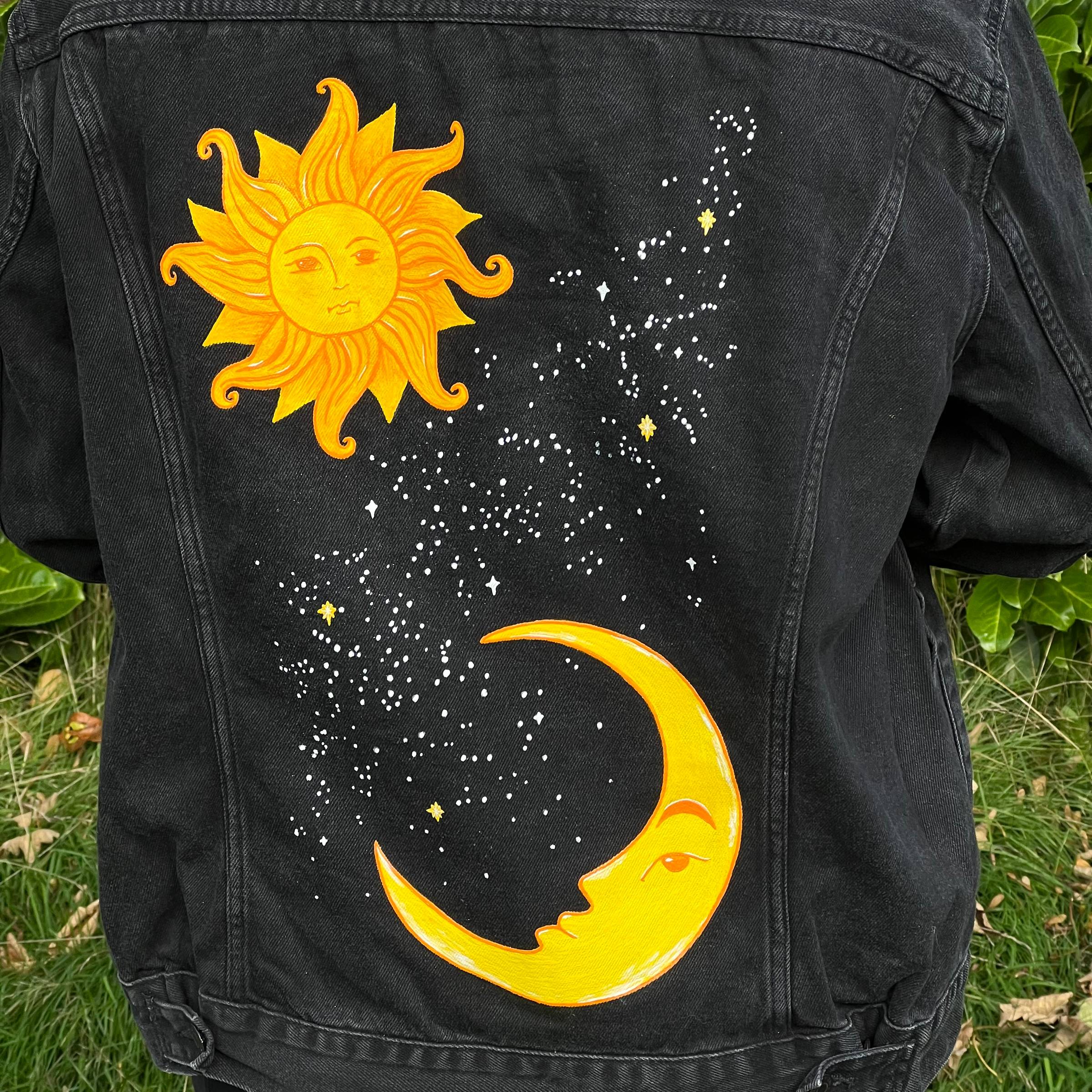 I'm here to help make your gift shopping as easy as possible. If you have any questions or need gift recommendations, reach out to me on instagram anytime – I'd love to assist you in finding the perfect presents!
Cheers to early Christmas shopping and spreading the holiday cheer